Our Cancellation Policy
We understand that there are often good reasons for not being able to complete your travel arrangements; however, when we confirm your booking, the unit is held for you and not resold.
Accommodation in Franz Josef is limited, and prior booking is essential. Therefore, we require a minimum of 48 hours notice for cancellation.
A cancellation penalty of one night's accommodation applies if the reservation is cancelled within 48 hours of arrival or in the case of non-arrival.
How can you cancel your booking?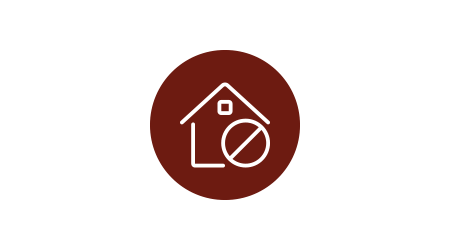 Take a Tour of Our Rooms
We have 16 units available. We have Studios, King Studios, Spa Studios, and for families and groups, we have spacious one or two bedroom apartments.
Reserve your room today, and enjoy the best southern views on offer.